World Rabies Day Social Kit
Every year, 60,000 people die of rabies and the majority of the victims will be children under the age of 15. Yet, every single one of these deaths is preventable.
99% of these cases begin with a bite from an infected dog. However, inexpensive canine vaccinations can stop rabies in its tracks.
World Rabies Day, held on September 28th, is an opportunity to improve awareness of the importance of eradicating rabies. It is coordinated by the Global Alliance for Rabies Control who uses it as a springboard for increasing action year-round
So, help us celebrate World Rabies Day and the need to eradicate this disease. Use the below videos, images, GIFs and messages across social media — Twitter, Facebook, Instagram, LinkedIn, etc — and help more learn about rabies eradication.
[View on Facebook] [View on Twitter]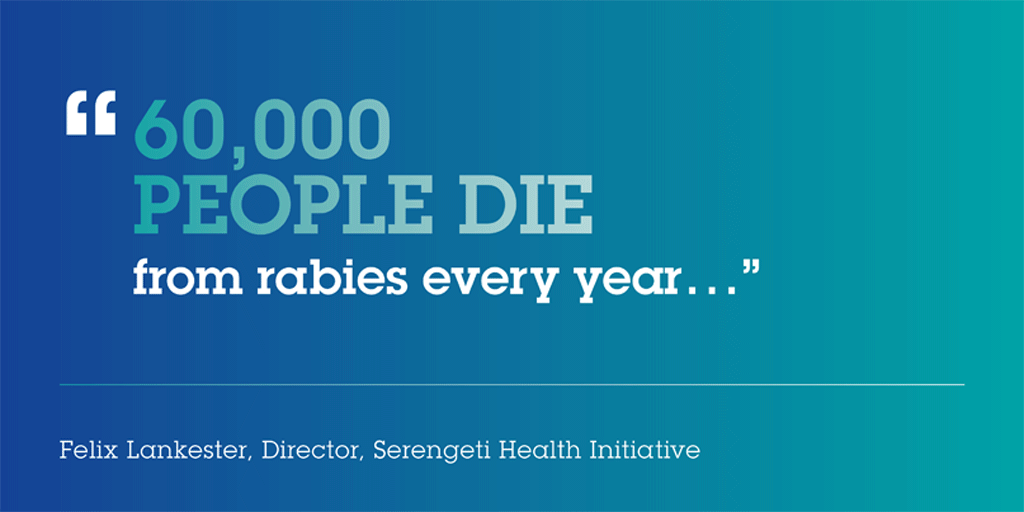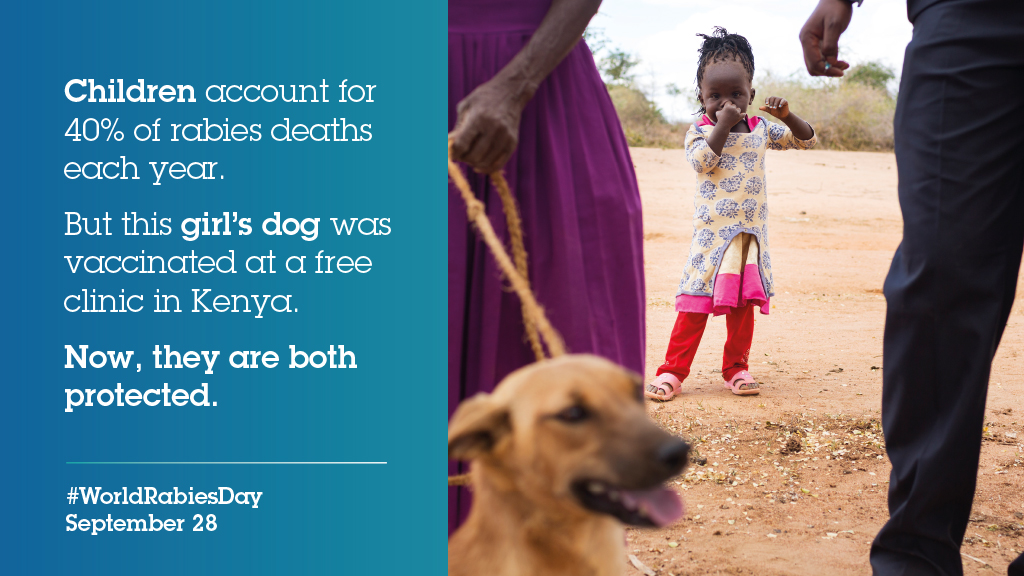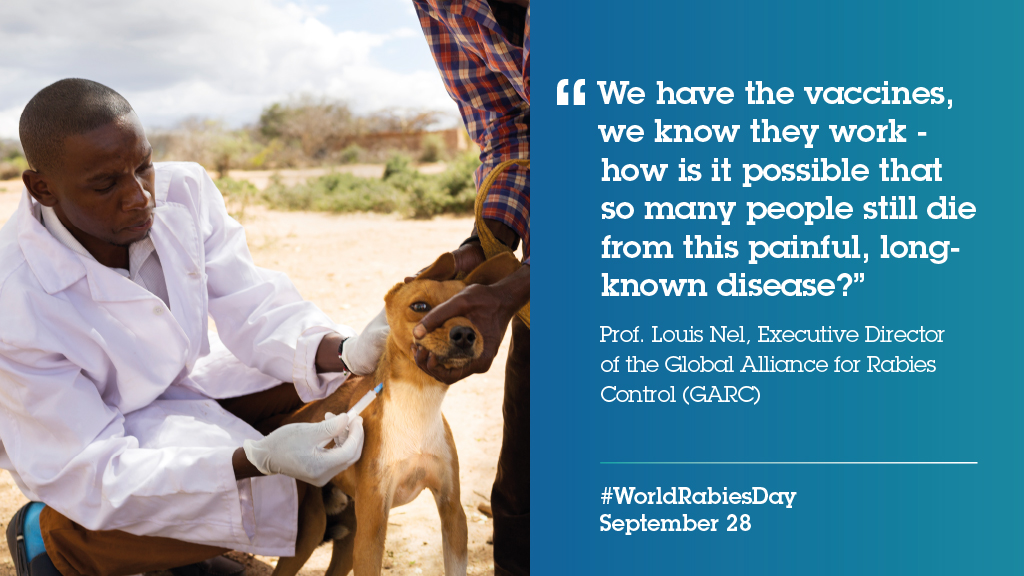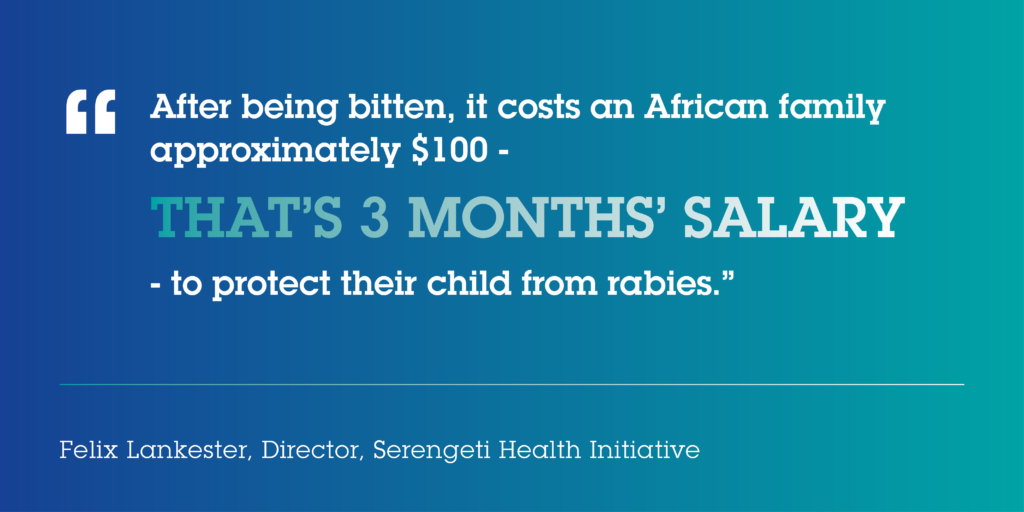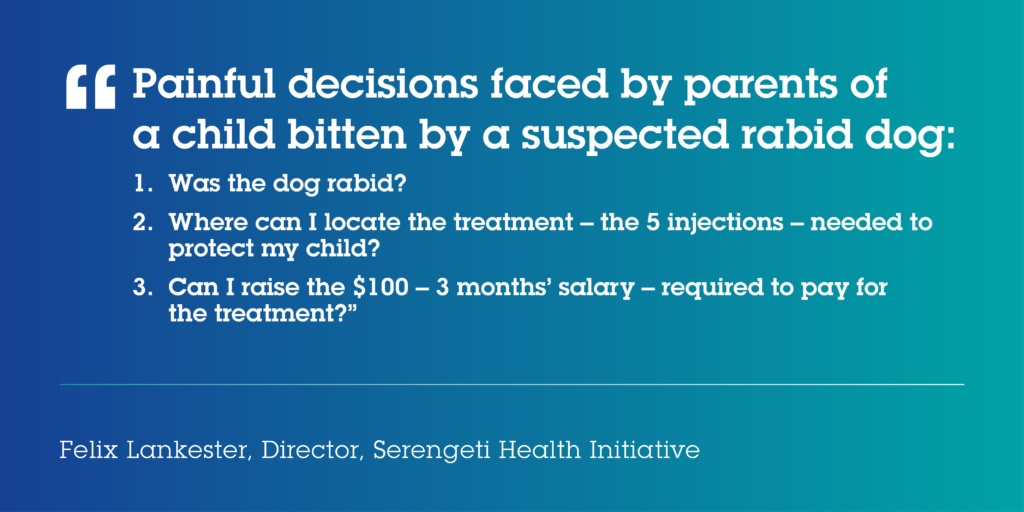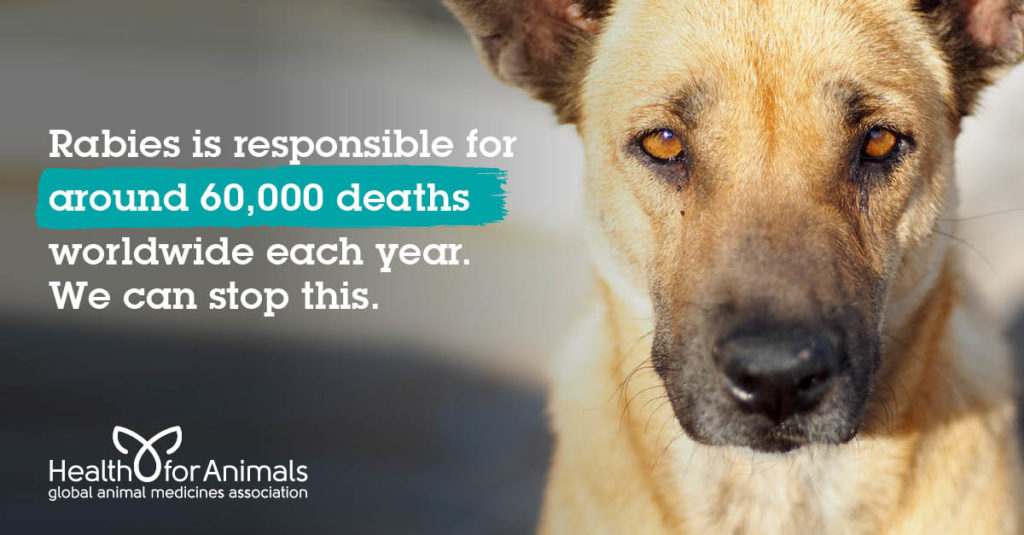 Need more materials? Videos, animations, images and more are also available at: