Faces of Global Innovation
Researchers across the globe have spent their careers searching for the next breakthrough in animal health. Their work spans continents and cultures, but, their goal is the same: protect the health of animals.
It may take years to find that one piece of the puzzle, but, it can lead to a better life for animals on the farm and in our home.
See the faces behind three teams in Australia, Kenya and Belgium that are leading the way.
Kenya
The International Livestock Research Institute, headquartered in Nairobi, has one goal – help smallholder farmers. Here are some of the team members making it a reality.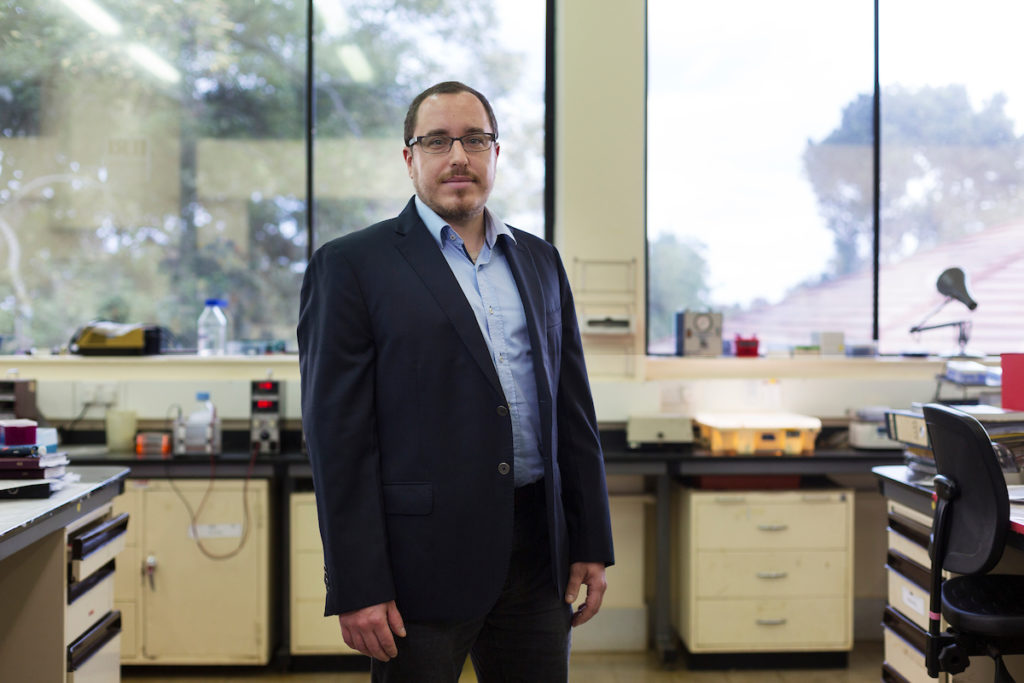 Belgium
More pets are living in our homes than ever before. This research team based just outside of Brussels, Belgium create medicines that ensure our furry friends remain by our side for years to come.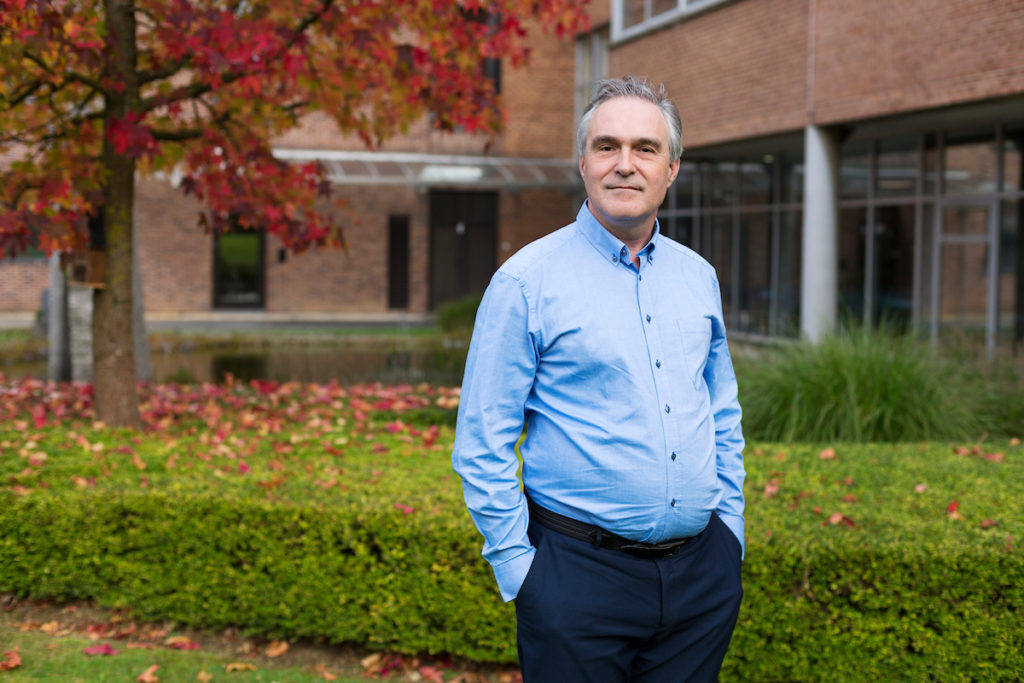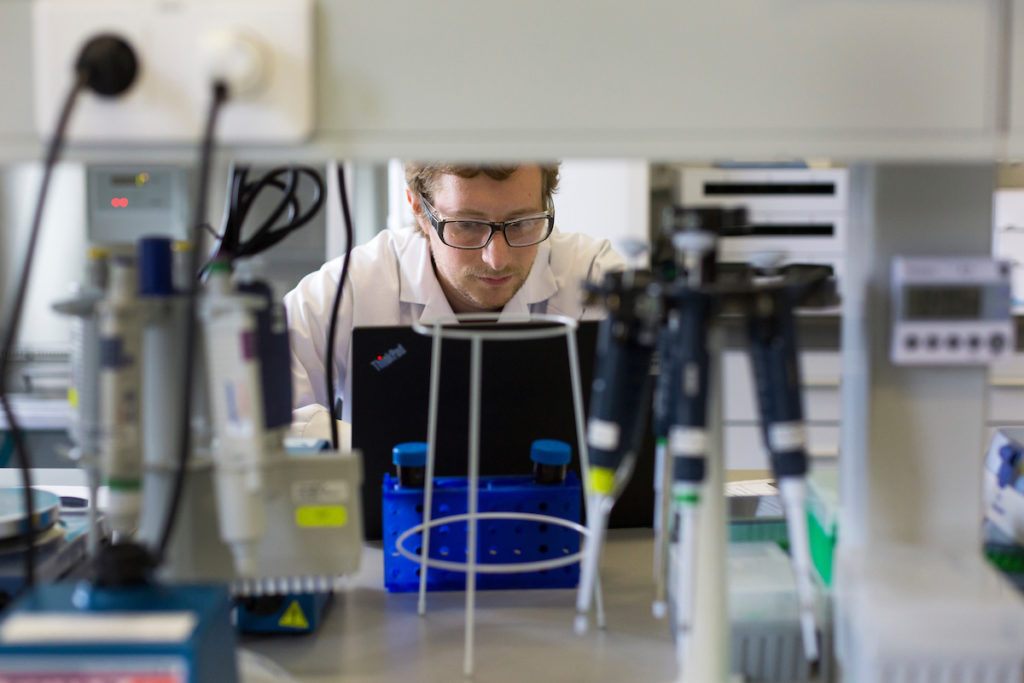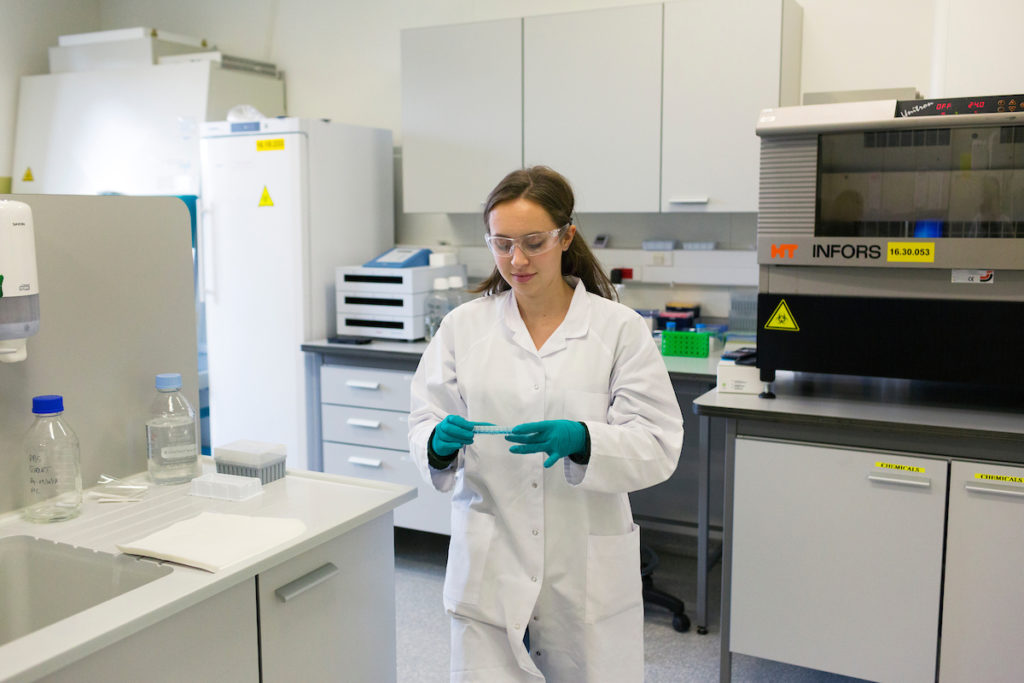 Australia
Why did Alita Knowles become an animal medicines researcher? As she said, "I could make medicines that had value and helpimprove the lives of animals. And by improving the life of animals, you're also improving the lives of the people."