Global Trends in the Pet Population
What you need to know
Click the key points below for more information on the topic
Pet ownership
The ownership of cats and dogs has been steadily increasing across the globe, including in emerging economies.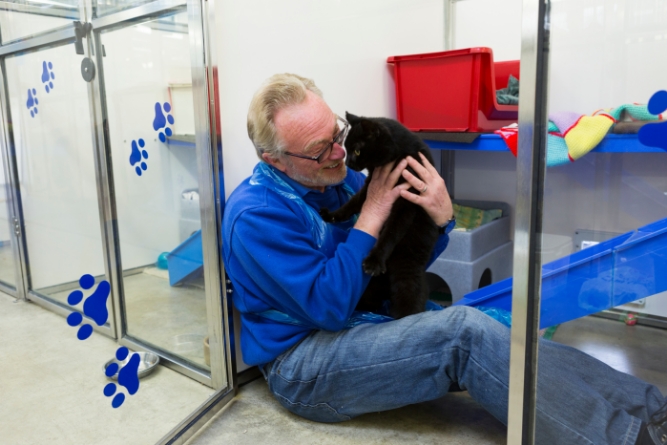 How many pets are there in the world?
Sources1https://europeanpetfood.org/about/statistics/,2https://www.prnewswire.com/news-releases/frost–sullivan-chinese-pet-owners-spend-an-average-of-rmb3-969-per-year-300823597.html,3https://www.avma.org/blog/pet-populations-are-way
Sources4https://www.avma.org/blog/pet-populations-are-way,5https://www.prnewswire.com/news-releases/frost–sullivan-chinese-pet-owners-spend-an-average-of-rmb3-969-per-year-300823597.html,6https://www.zzf.de/presse/meldungen/meldungen/article/trend-zum-heimtier-haelt-auch-2020-an.html,7http://abinpet.org.br/infos_gerais/,8https://enelveterinario.com/wp-content/uploads/2018/11/Informe-sectorial-2017.pdf,9https://www.facco.fr/population-animale/,10https://europeanpetfood.org/about/statistics/,11https://www.flandersinvestmentandtrade.com/export/sites/trade/files/market_studies/Pet%20food%20market%20Thailand.pdf,12https://animalmedicinesaustralia.org.au/wp-content/uploads/2021/08/AMAU005-PATP-Report21_v1.41_WEB.pdf,13https://www.pfma.org.uk/statistics,14https://www.kodami.it/rapporto-assalco-zoomark-2020-un-animale-in-ogni-famiglia-italiana/,15https://www.senado.gob.mx/64/gaceta_del_senado/documento/86584,16https://cahi-icsa.ca/news/2020-canadian-pet-population-figures-released,17https://apps.fas.usda.gov/newgainapi/api/Report/DownloadReportByFileName?fileName=Pet%20Food%20Market%20in%20Japan_Osaka%20ATO_Japan_01-31-2021,18https://europeanpetfood.org/about/statistics/,19https://europeanpetfood.org/about/statistics/,20https://www.iiptf.in/petbusiness/whyindia.html,21http://www.scielo.org.za/pdf/jsava/v91n1/06.pdf
How many people own a pet?
Billions of households around the world are unified by a common theme – pet ownership. Sharing your home with a pet is a common language that cuts across country and culture.
Families in the U.S., EU and China alone have over half a billion dogs and cats.
Pet Population Growth
The evidence is clear – pet populations worldwide are rising and there is little indication it will slow down anytime soon.
Why is pet ownership on the rise?
Demographic changes, rising income levels and the Covid-19 pandemic have driven more people to adopt pets.
More than two million people adopted a pet during the UK's pandemic lockdowns, while in Australia over a million pets were adopted during the height of the pandemic.
Read our 'Impact of Covid-19' case study to see how the pandemic has increased pet ownership levels in Australia.
Demographic changes, rising income levels and the Covid-19 pandemic have driven more people to adopt pets.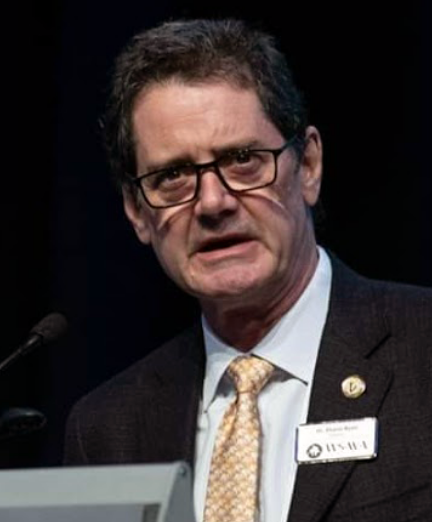 What are the emerging markets for pet ownership?
Growth is most evident in those countries which are witnessing the expansion of the "middle class", which is also contributing to shifting attitudes and the emergence of a new "pet culture" based around the increased humanization of pets and increased number of pets kept for companionship alone.
In China, a relaxation of pet ownership regulations and a falling birth rate are additional contributors to an increase in pet ownership. Pet ownership increased 113% between 2014 and 2019, and by 2024, experts estimate China will have the most pets in the world.25https://www.bloomberg.com/news/articles/2019-12-04/china-spends-29-billion-on-pampering-pets-as-birthrate-slows Elsewhere in Asia, pet ownership in South Korea grew from 5 million to 7.5 million between 2014 and 2018, representing 50% growth.26https://www.petfairasia.com/en/asia-markets/south-korea-pet-market/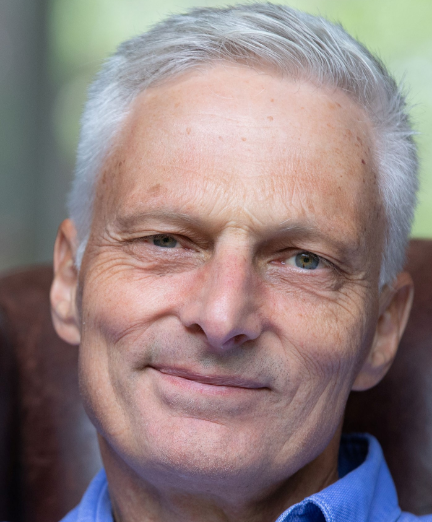 What age groups are driving pet population growth?
Trends in pet ownership are closely linked to global demographic changes.
Millennials, adults between their early 20s and late 30s, represent a growing constituency of pet owners as they are more likely to have children later in life, work from home or in hybrid formats and have a higher income and level of education.
Early analysis also shows that Gen Z, despite their young age, represents a growing segment of pet owners (14% in the U.S.) and may accelerate the 'pet boom.'27https://www.americanpetproducts.org/press_releasedetail.asp?id=1242
In the United States, millennials now account for a third of all pet owners.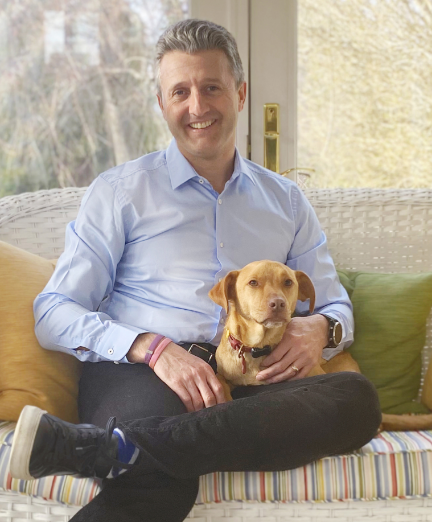 What challenges can the growing pet population create?
More people are recognising and enjoying the positive benefits of companion animals but this also brings animal health issues to the fore.
A growing pet population means a greater need for veterinary care. Almost half of all clinics reported an increase in their caseloads in a recent 91-country survey.
A growing global pet population means an increase in veterinary caseloads. Almost half of practices reported an increase in a 91-country survey.
Pet abandonments are also on the rise. Up to eight million animals enter rescue shelters every year in the U.S., with about half of these eventually euthanized.28https://bmcvetres.biomedcentral.com/articles/10.1186/s12917-020-02728-2
However, industry data found that fears of a 'pet abandonment' crisis following the pandemic pet boom has not come to fruition. Rehoming levels were actually down in 2021 vs 2019, both in real figures and as a proportion of animal populations.29Data from PetPoint https://www.petpoint.com/
The Human-Animal Bond
Studies have shown time and time again – pet ownership leads to better health outcomes for people. This is the One Health power of pets.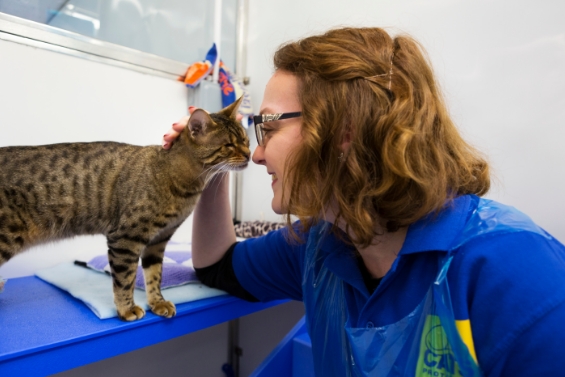 What health benefits do pets provide to people?
Pet ownership provides a range of therapeutic, physiological, psychological, and psychosocial benefits to owners.30https://journals.plos.org/plosone/article?id=10.1371/journal.pone.0122085#sec005 These include:
Decreased blood pressure.
Reduced risk of heart attacks.
Increased physical activity.
Increased sensory stimulation, emotional support.
A stronger sense of physical and psychological well-being.
Pet ownership has also been strongly linked with a reduction in healthcare costs in the U.S., contributing to fewer visits to doctors and improved general health.31https://habri.org/pressroom/20151214
Studies have also shown that these benefits remain even when adjusted for demographic, socioeconomic factors, education, medication use, etc.,32https://www.ahajournals.org/doi/10.1161/CIRCOUTCOMES.119.005887 showing that the link between pet ownership and better health is persistent and strong. Healthy pets contribute to our health. That is the 'One Health' power of these pets.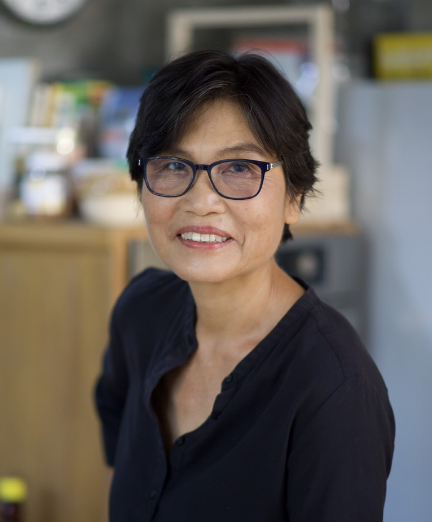 Why do pets improve our health?
Researchers attribute the clear link between pet ownership and improved health to:33https://www.ahajournals.org/doi/10.1161/CIRCOUTCOMES.119.005887
Increased levels of outdoor physical activity that often accompany pet ownership (e.g. regular dog walking).
The sustained mental health benefits brought on by pet companionship.
Greater exposure to germs that can 'favourably alter the gut microbiome of an owner'.
This is why the American Heart Association has stated that dog ownership "may have some causal role in reducing cardiovascular disease risk" and "may be reasonable for reduction in cardiovascular disease risk".34https://www.ahajournals.org/doi/10.1161/CIR.0b013e31829201e1
Case Study –
The Impact of Covid-19
The Covid-19 pandemic has had a significant impact on pet ownership, as shown in recent research by Animal Medicines Australia. There has been a steady rise in pet ownership in the country, with the number of Australian households owning pets having increased from 61 percent in 2019, to 69 percent in 2021. This means the total number of pets in Australia has increased from 28.5 million in 2019 to 30.4 million in 2021.
Millions of Australians decided to adopt a pet during the pandemic, adding more than a million dogs to the total pet population, rising from 5.1 million owned dogs in 2019 to 6.34 million in 2021. The pandemic has been a key motivator for pet ownership, with 19 percent of dogs and 24 percent of all cats owned by Australians acquired since the beginning of the pandemic.
New owners stated that owning a new pet during the pandemic was not a spontaneous decision, however, but that pandemic restrictions had helped to "on-board" a pet that they had previously wanted, such as through greater time spent at home, for instance.
Source: https://animalmedicinesaustralia.org.au/report/pets-and-the-pandemic-a-social-research-snapshot-of-pets-and-people-in-the-covid-19-era-2/
Explore the other areas of the report
Acknowledgements
This report is produced by HealthforAnimals, the global animal health association, and was informed by interviews with experts in the pet world. We thank the following people for their participation: Alex Douzet, Dana Brooks, Edival Santos, Lawson Cairns, Leonardo Brandao, Marie-Jose Enders, Siraya Chunkekamrai, Shane Ryan and Wolfgang Dohne. The information in this report focuses on dogs and cats as these are the overwhelming majority of pets, although other animals such as horses, birds and fish can be pets as well.
1

2

3

4

5

6

7

8

9

10

11

12

13

14

15

16

17

18

19

20

21

22

23

24

25

https://www.bloomberg.com/news/articles/2019-12-04/china-spends-29-billion-on-pampering-pets-as-birthrate-slows

26

https://www.petfairasia.com/en/asia-markets/south-korea-pet-market/

27

https://www.americanpetproducts.org/press_releasedetail.asp?id=1242

28

https://bmcvetres.biomedcentral.com/articles/10.1186/s12917-020-02728-2

29

Data from PetPoint

https://www.petpoint.com

/

30

31

32

33

34